Brewing the page
Please wait...
Posted on 1 January, 2016
---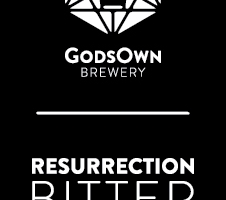 ---
We got over our woes and brewed the Resurrection Bitter in the same week, which is currently under regular and controlled observations to ensure we avoid another upset.
Continue Reading
---
Categories
Recent News
Safari Tent Restaurant
Yes! We did it! And we helped others do it too, by setting a precedence in Hawkes...
Read more
---
One Year into It
We had our first year anniversary since opening the cellar door. Within the year we have...
Read more
---
New Beers
We have to date released 11 different seasonal beers with the 2 Spring release editions and are...
Read more
---