Brewing the page
Please wait...
Posted on 1 January, 2016
---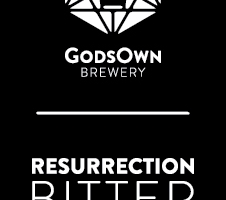 ---
We got over our woes and brewed the Resurrection Bitter in the same week, which is currently under regular and controlled observations to ensure we avoid another upset.
Continue Reading
---
Categories
Recent News
Expanding our Safari Tent Restaurant
Since opening in January 2017, we have quickly realised that we need more facilities. So,...
Read more
---
Two years into it (Beer Farming)
We completed our first hop harvest in March 2017 and brewed our new Holy Hop IPA on the same day...
Read more
---
New Beers
We have now released 13 commercial beers (not including our experimental beers). Winter...
Read more
---