Brewing the page
Please wait...
We had been here for almost 2 years before we finally broke ground on the brewery building near the end of 2011. Well, actually it is a Total Span shed.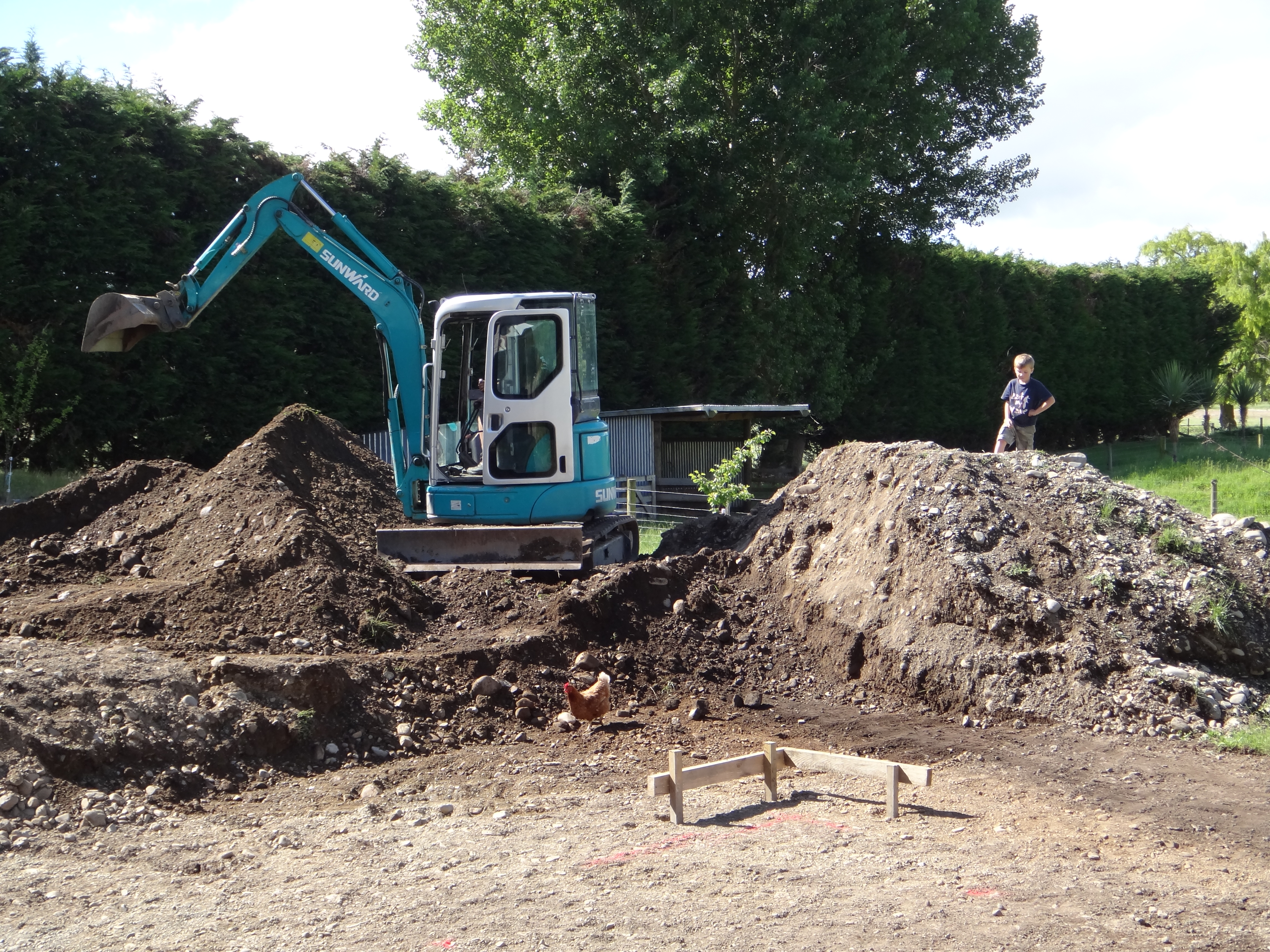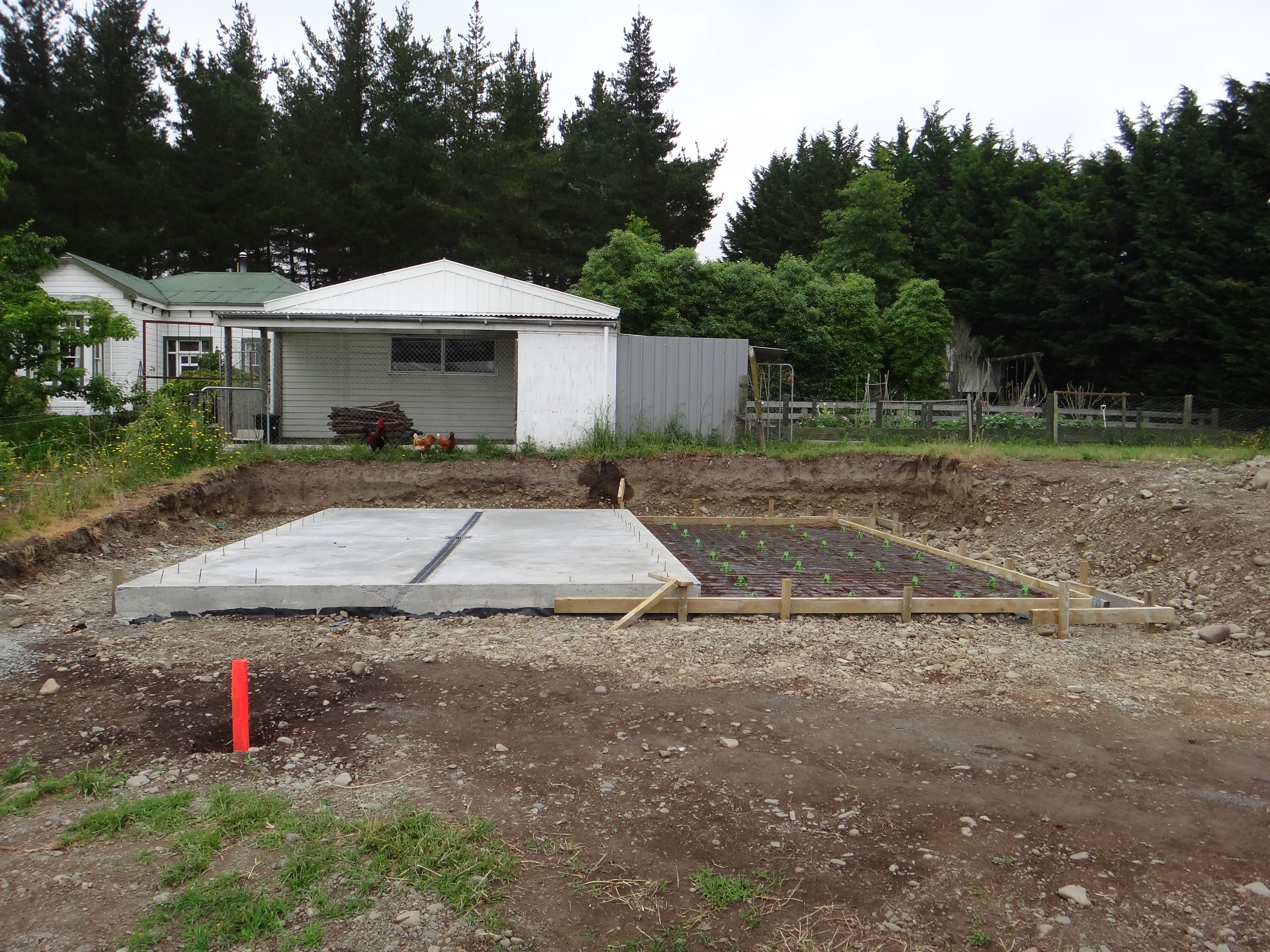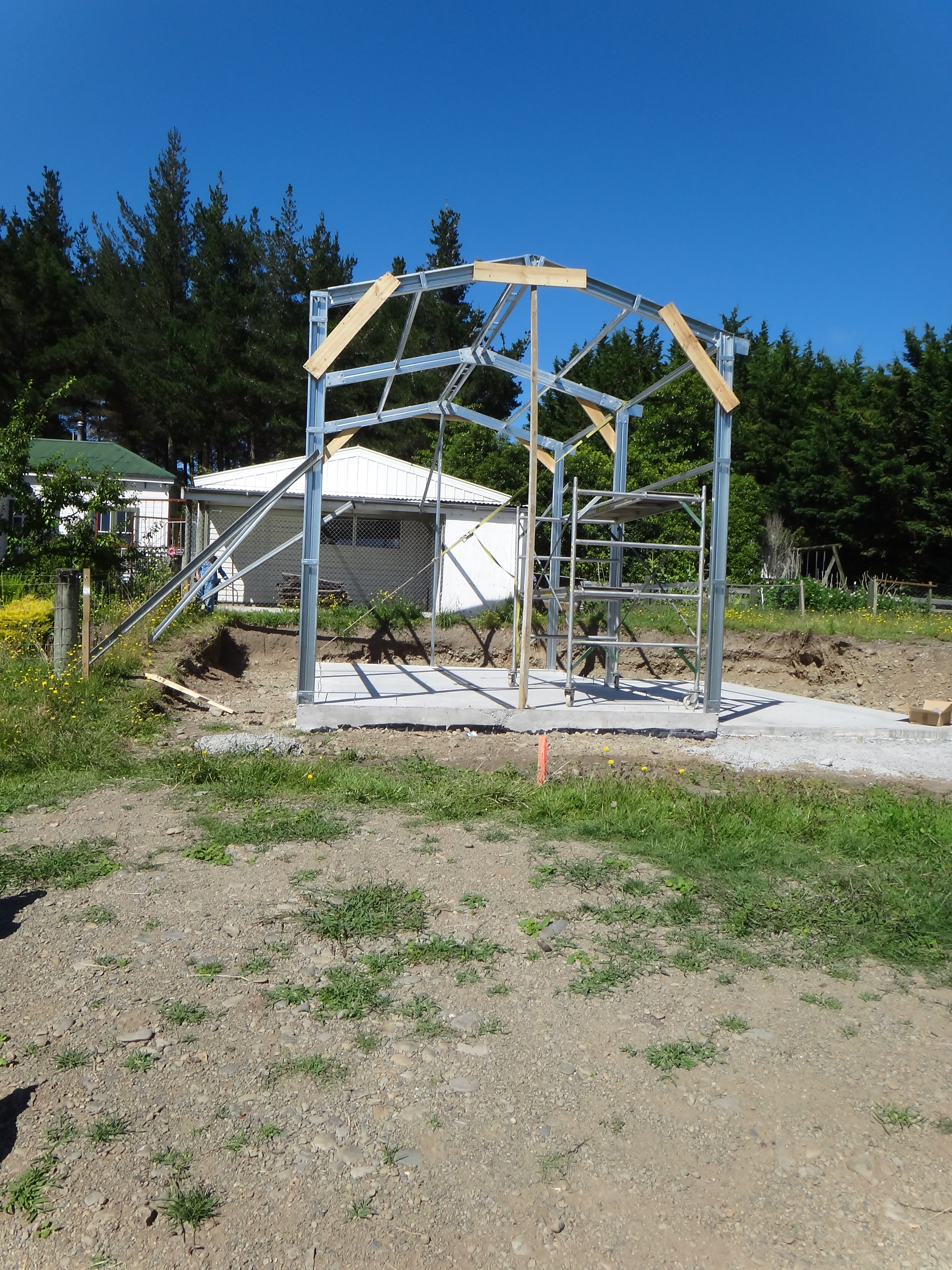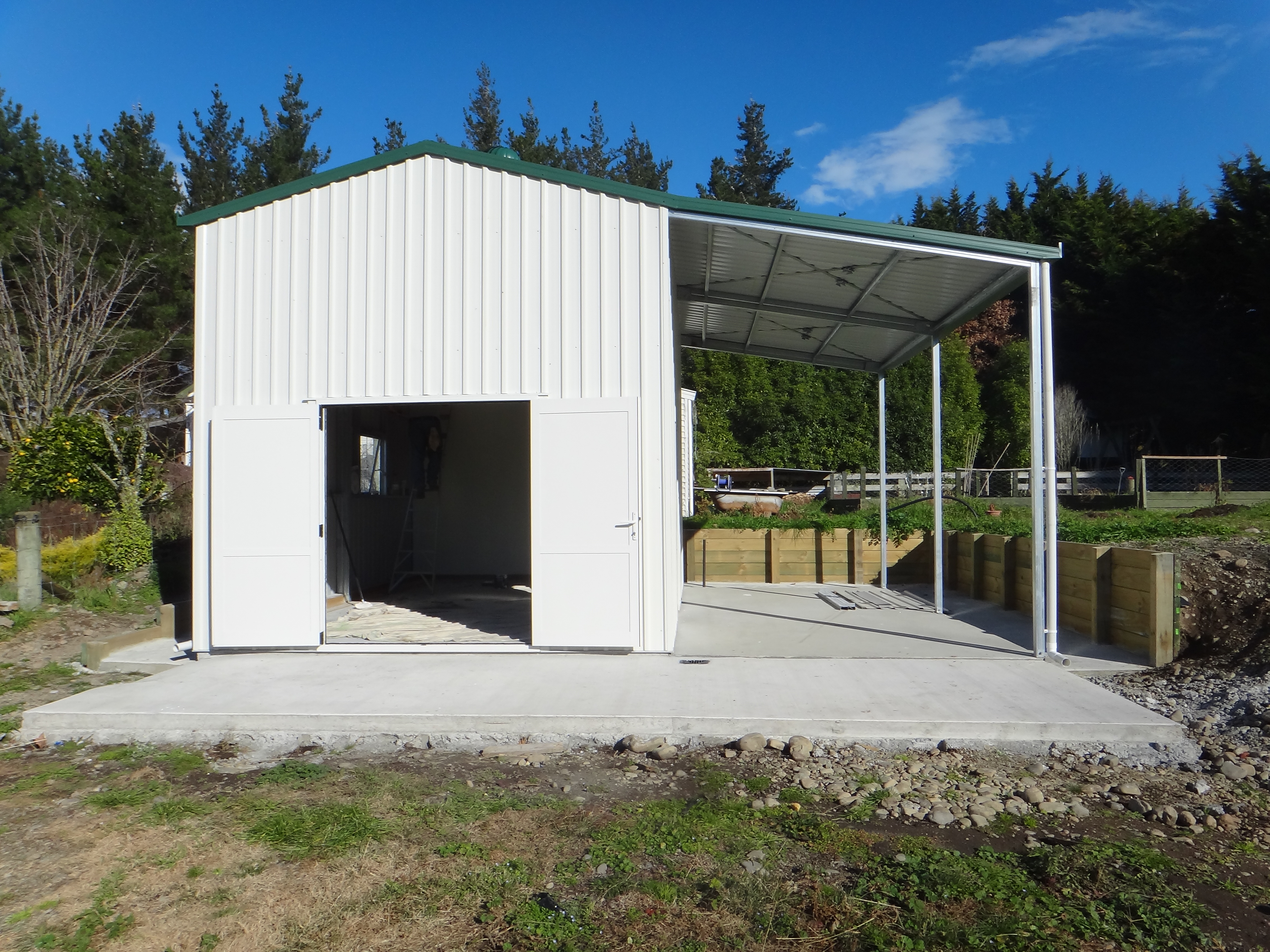 Over the next 2 years the building took shape and we added the chiller, front veranda, retaining wall and walkways. Also it needed power and water supply. The water comes from our bore and we also utilized the roof to collect rain water.
When the building was complete Godfrey moved onto finding the right brew house.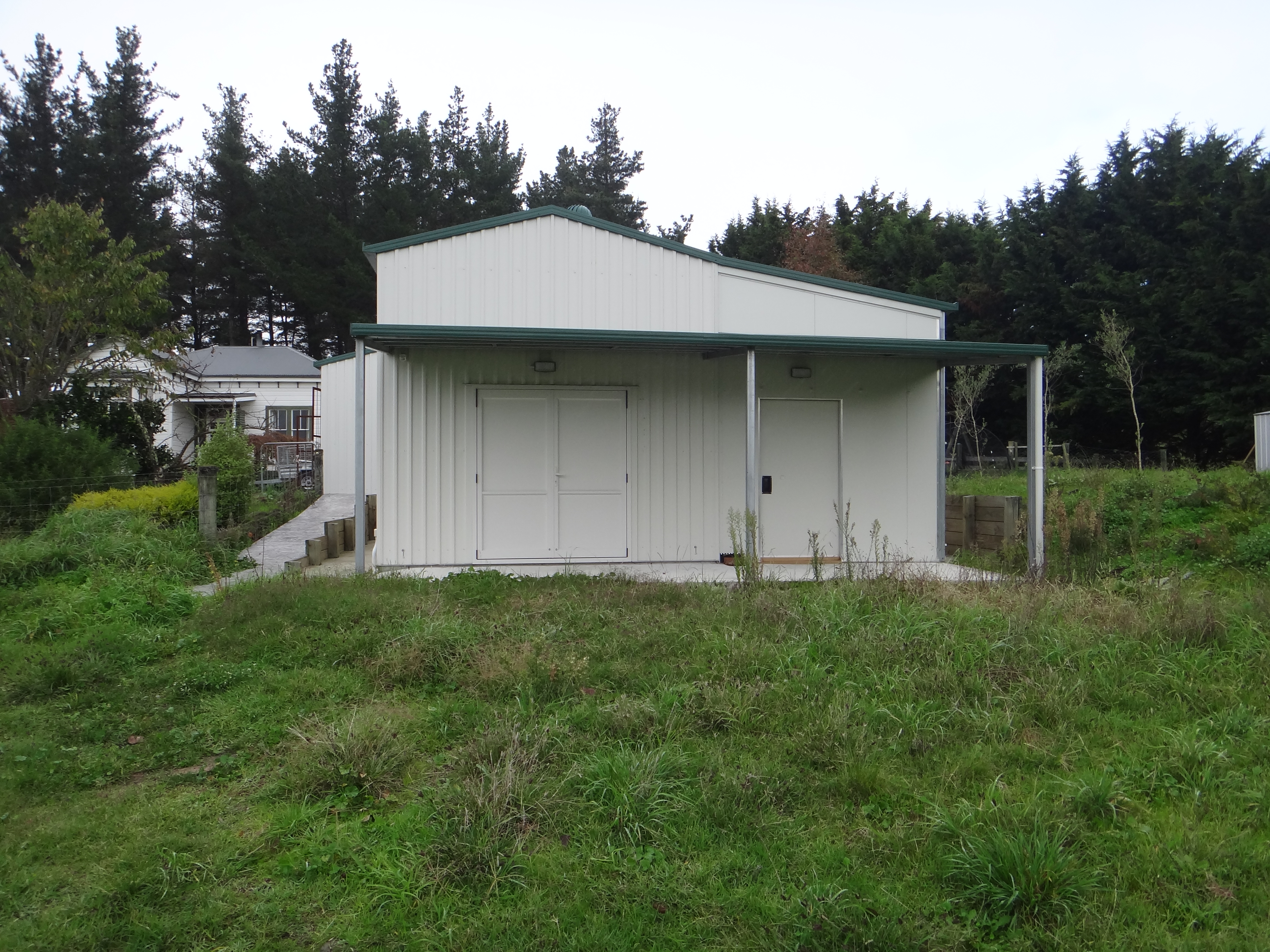 We wanted quality and Premier Stainless Systems had New Zealand representation and answered all of Godfrey's endless questions!
As it turned out our building was on the small side! They did some modifications to the specs in order for all of the tanks to fit. Rachel spent a lot of time with a tape measure and the order was finalized.
One sunny day in October 2014 a couple of trucks came through the paddock.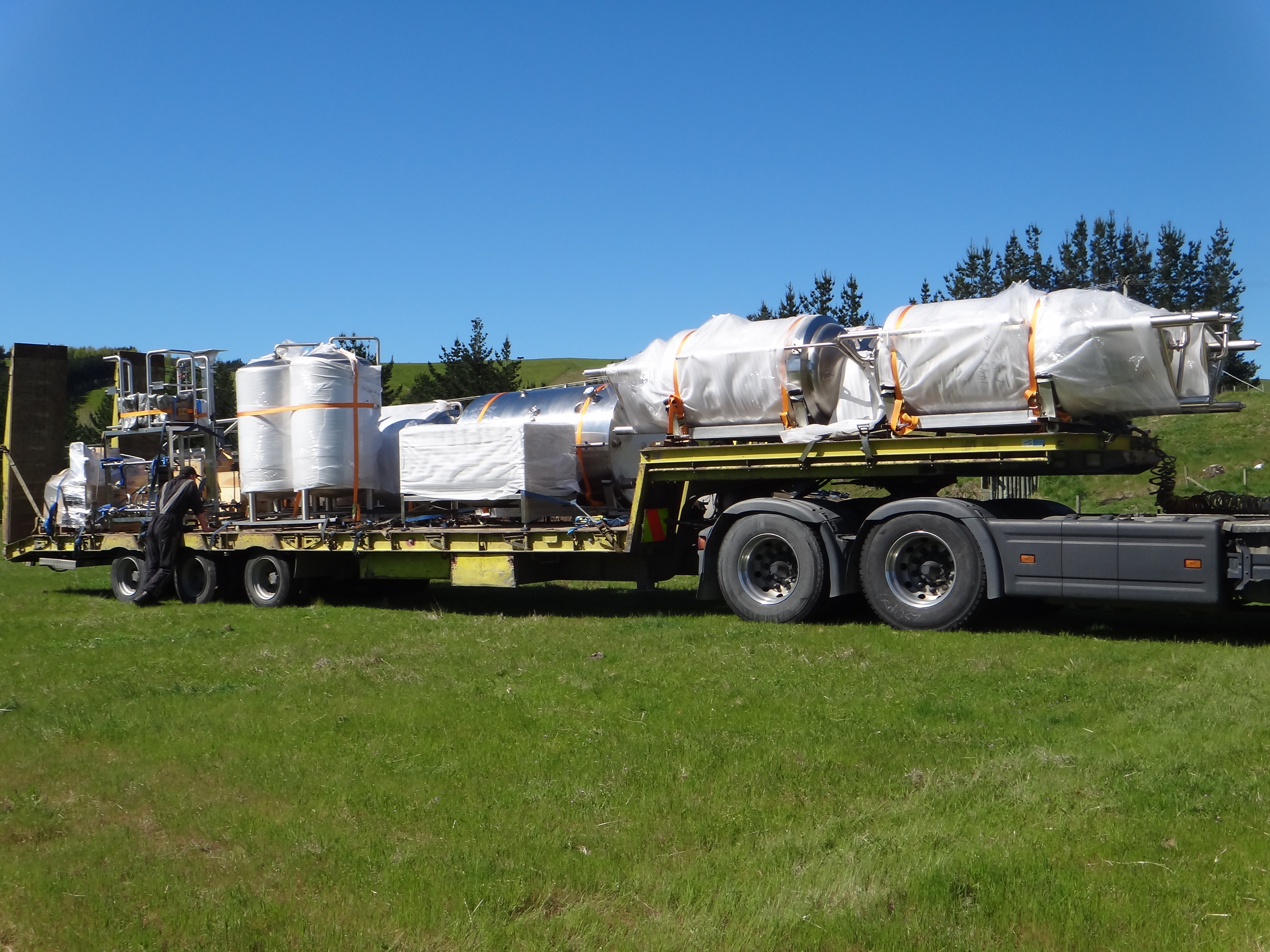 It took a nerve racking three days to unload and install. The boys from B-line rigging did an amazing job and got it all in without a scratch!
We now have an 800L combi HLT (hot liquor tank) and mash tun with a direct fire LPG kettle. Our 4 jacketed fermenters and 3 bright beer tanks give us a cellar capacity of 6000L. Woohoo!