Brewing the page
Please wait...
We have quite a number of bookings for functions in November and December. We are looking forward to hosting these various groups leading up to Christmas.
If you are interested in booking a group function of any kind please get in touch.
---
Wedding Venue
We were super excited to host our first wedding in March 2017. It was a gorgeous day which included the ceremony on the lawn in front of the safari tent, photographs being taken all over our versatile property, beer and pizza being enjoyed by all and dancing through the night.
We offer a rustic but pretty setting. We can cater for up to 100 guests with 40 being seated inside the safari tent.
If this sounds like the sort of setting that you are looking for please get in touch.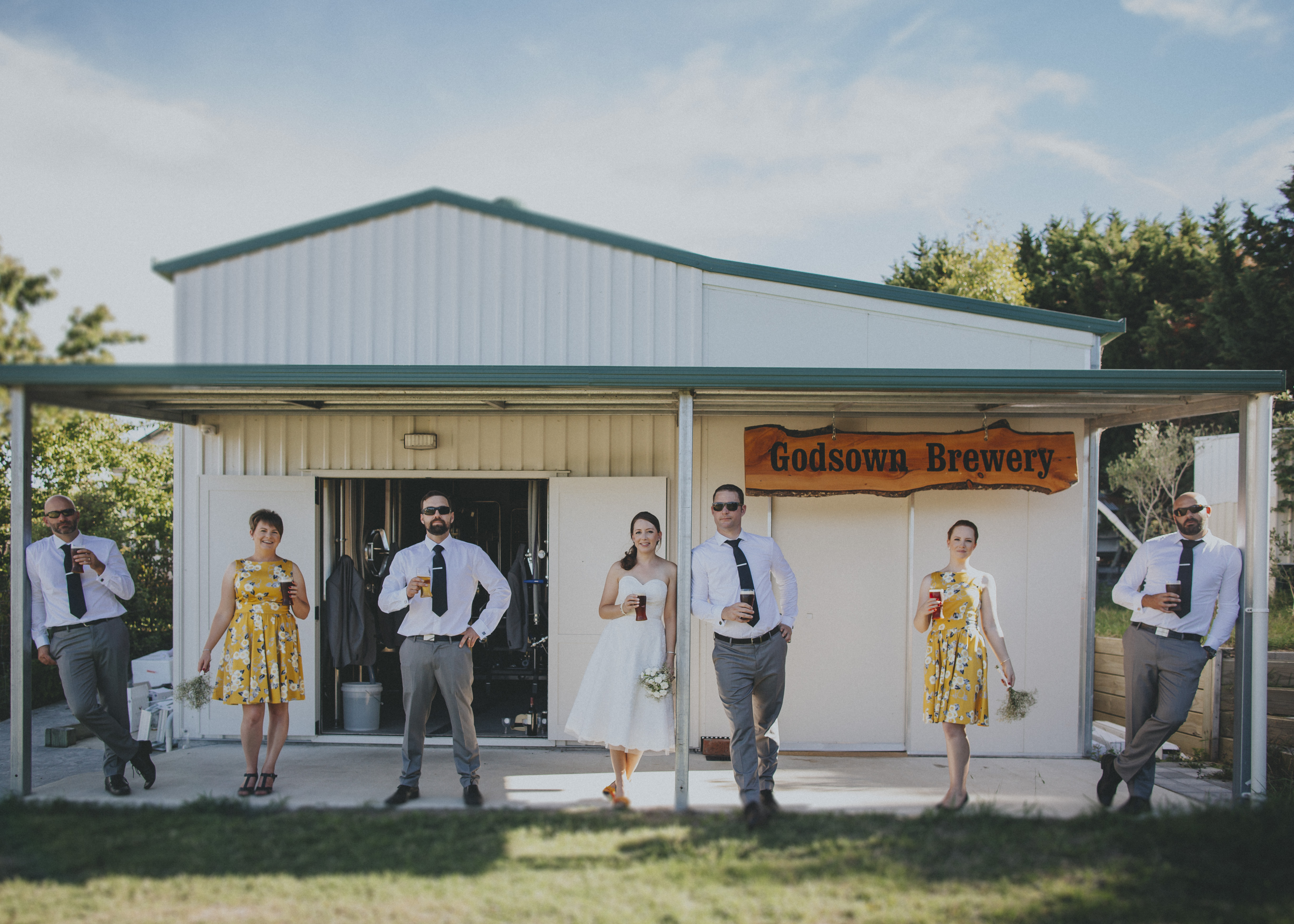 There are currently no events.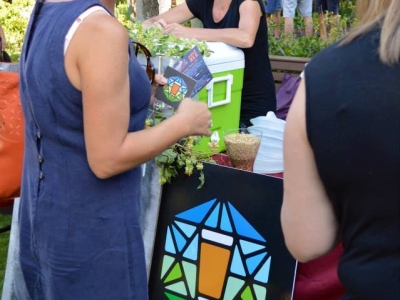 Saturday 14 Mar 2015
Beer Appreciation Day (BADV) at Duarte House Havelock North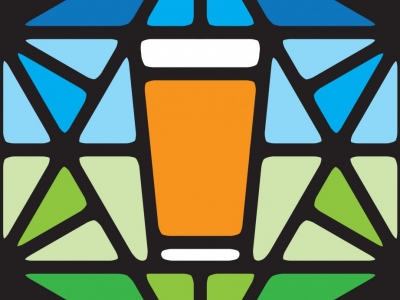 Saturday 17 Oct 2015
The National Association of Home Brewers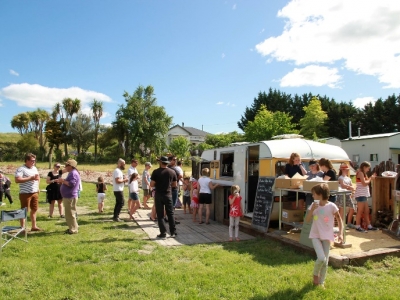 Saturday 31 Oct 2015
The Holy Hop!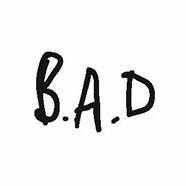 Saturday 19 Mar 2016
Beer Appreciation Day VI