Brewing the page
Please wait...
We have been working so hard to get our facilities and services upgraded so that you will be able to come and enjoy beer and pizza here, we have not been able to arrange any further events for 2016. But we hope to organise a few more in 2017.

Also in 2017 we can finally start to kick off our homebrewer's and beer enthusiasts get togethers; trying new beers and talking beer talk!
There are currently no events.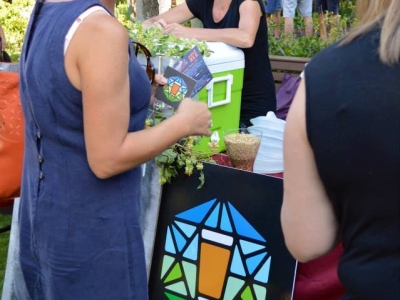 Saturday 14 Mar 2015
Beer Appreciation Day (BADV) at Duarte House Havelock North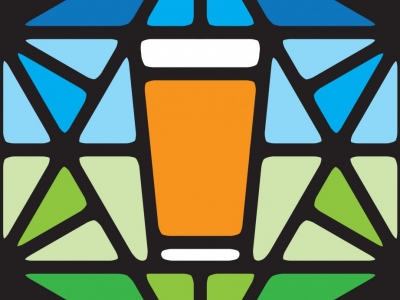 Saturday 17 Oct 2015
The National Association of Home Brewers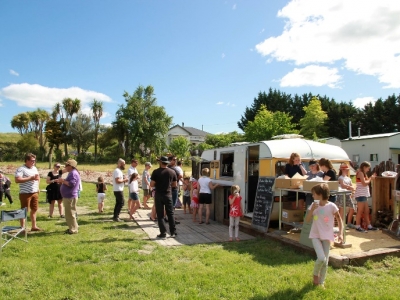 Saturday 31 Oct 2015
The Holy Hop!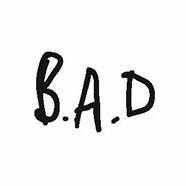 Saturday 19 Mar 2016
Beer Appreciation Day VI